Surf Kayaking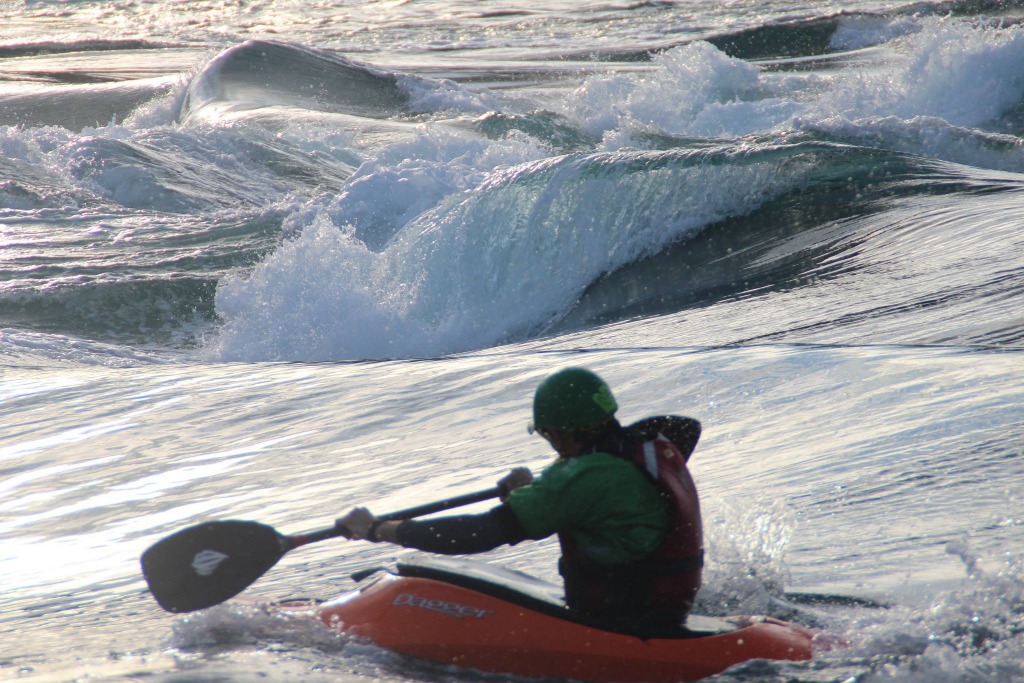 The Gower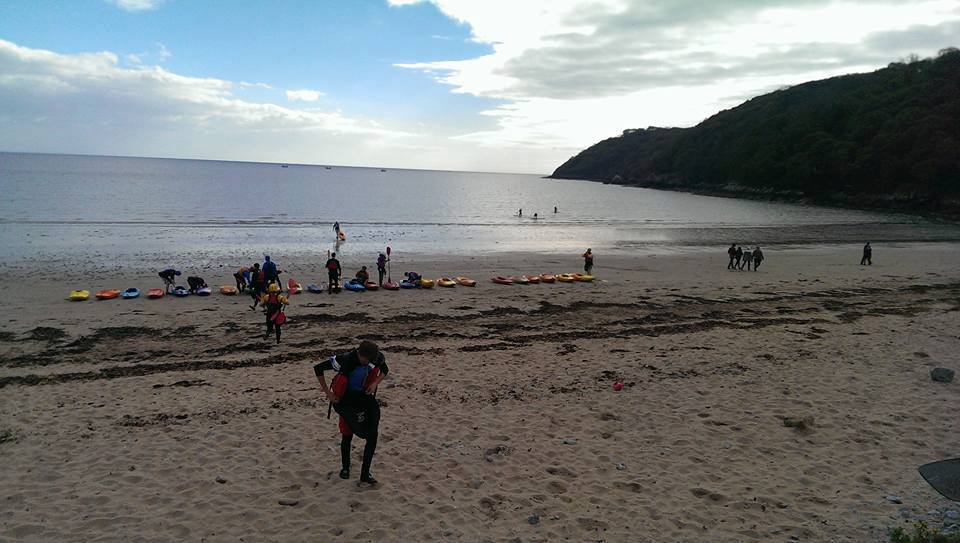 The Gower is on our doorstep which offers some of the best surf in the UK. Our first residential trip of the year is to the Gower where you'll get a chance to try a bit of surfing and make new friends.
The Bitches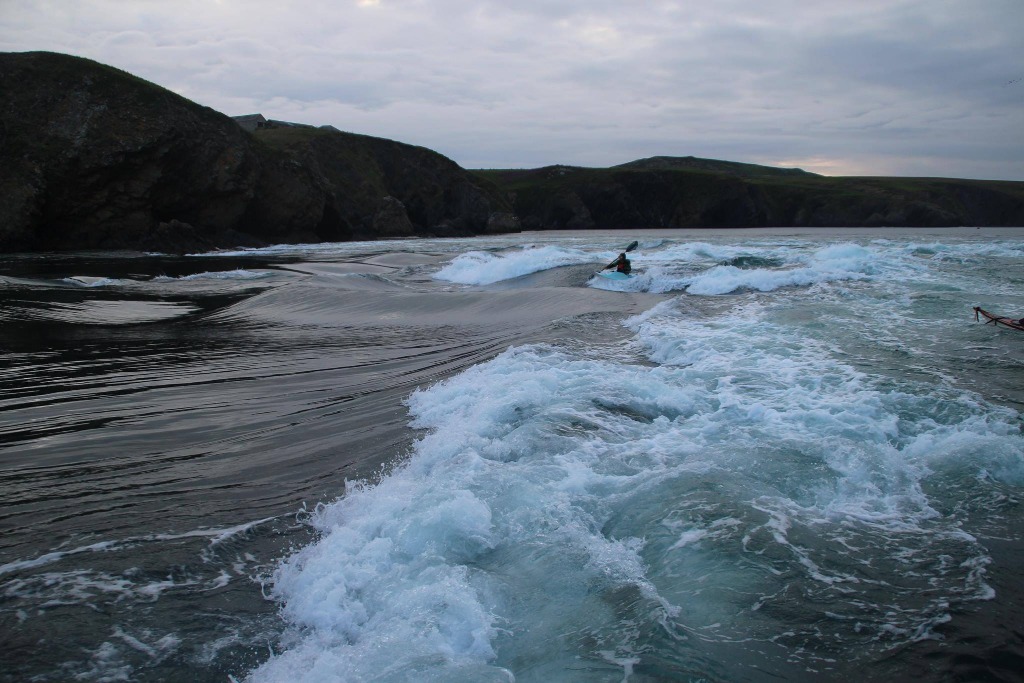 Just down the road in Pembrokeshire, when the tide is right, The Bitches, a formation of rocks off the coast of St Davids, provides some excellent surfing - this is for our more advanced members as swimming here is simply not an option!
What to bring
You can find some general advice on what to bring on the trips page.
Gower Weekend
The first residential trip of the year! This is a great opportunity to give kayak surfing a go and meet SUCC members old and new!
Local Surf Beaches
The Gower is bursting with beautiful beaches, and not only that, we're just down the road from Porth Cawl and Aberfan.
Caswell
Oxwich
Port Eynon
Rhosilli
Llangennith
Porth Cawl
Aberfan